Charge Braun shavers & epilators via USB!
Supercharge your new iPhone, iPad & MacBook: With USB-C PD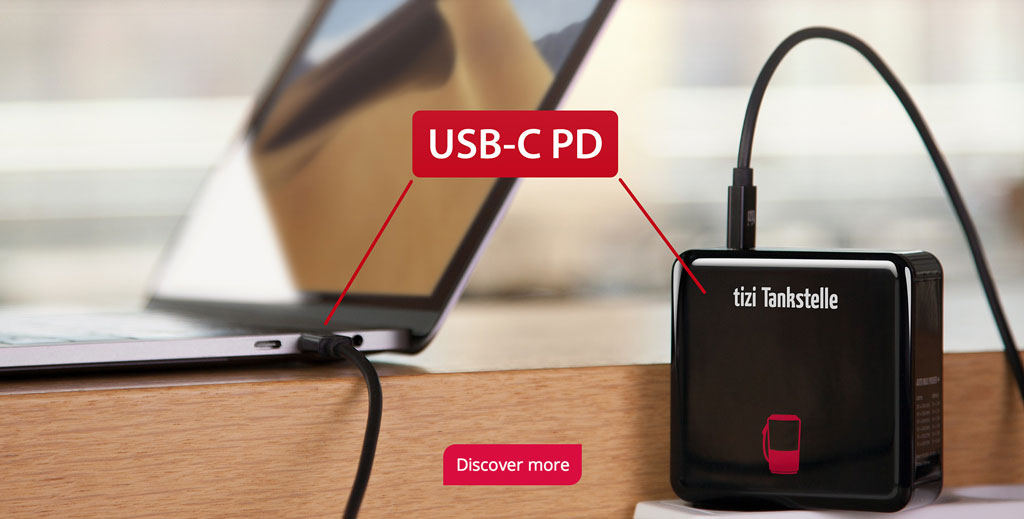 tizi Tankstelle 30W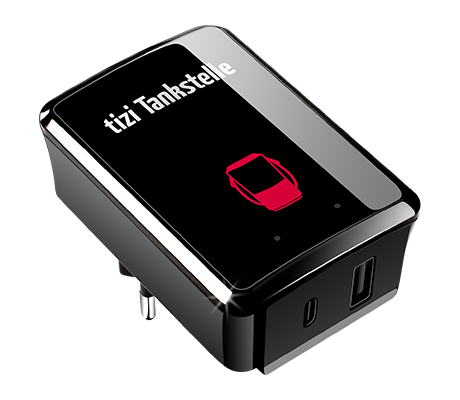 The compact USB-C adapter for all your Apple devices
Whether you're at work, on the go, or relaxing at home, the tizi Tankstelle USB-C + USB-A (30W) is 100% optimized for your Apple devices. Enjoy super fast charging for your iPhone 11, 11 Pro, 11 Pro Max, XS, XS Max, XR, X, 8 and iPad with the USB-C port*, and power up all your other gadgets with the additional USB-A port. All with the tried & tested Tankstelle model:

100% compatible with all iPhones & iPads
Perfect for the new iPad Pro (2018) and MacBook Air (2018)
Charges your iPhone 11, 11 Pro, 11 Pro Max, X, XS, XR, X, 8 up to two times faster than the standard Apple adapter*
Use 1 USB-C port & 1 USB-A port simultaneously (up to 30W)

* tizi flip ULTRA or original Apple Lightning to USB-C cable required. Important: Please don't use uncertified, cheap cables!