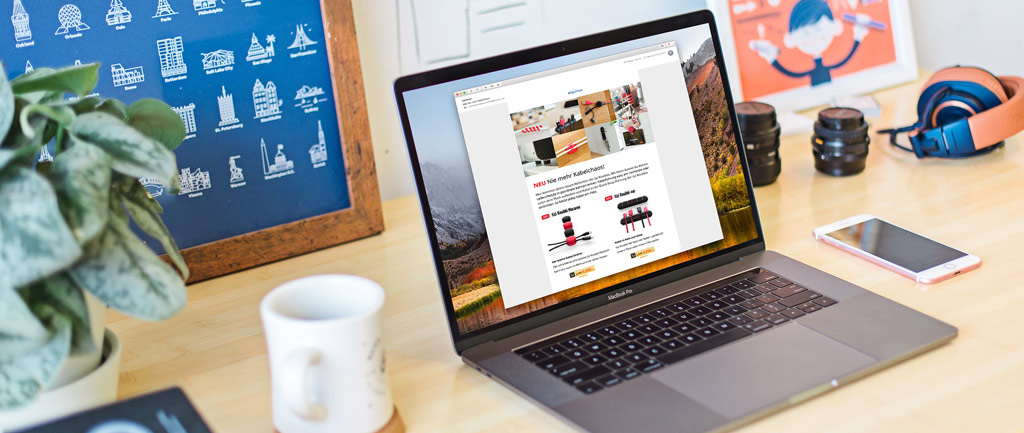 Stay up to date at all times!
Sign up for the tizi newsletter and never miss another product launch, sale or news update again!
Enter your email address in the box below to get started!
There was a problem registering your email address.
Please check and try again.
Thank you for registering! Please check your email inbox.
We've just sent you an email for you to confirm your email address, if you haven't already.