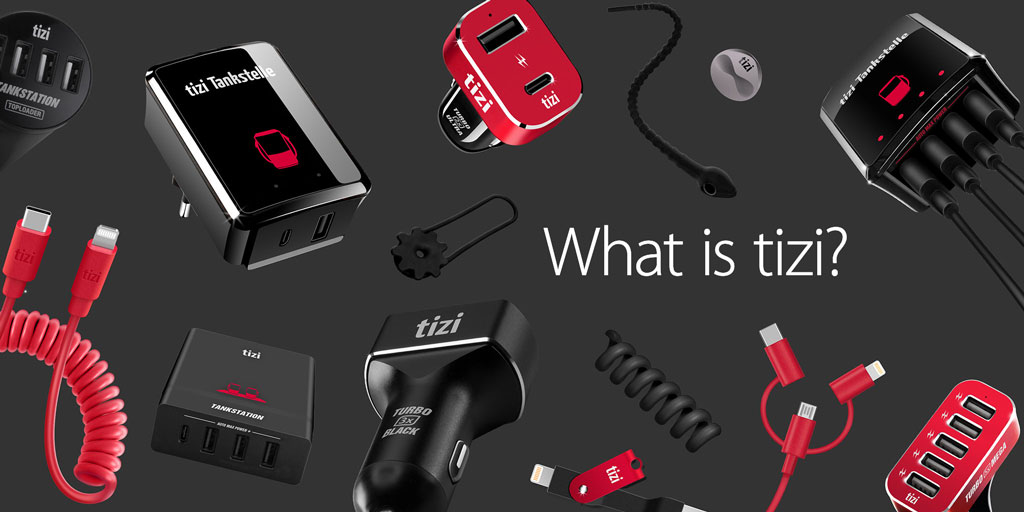 We are a regional team of gadget designers based in Munich: A team of genuine Apple geeks with a passion for everything we build.
Our customers can count on our 'Made in Germany' promise and exceptional quality without compromise. You're guaranteed the very best product support (without bots!), as well as a proper invoice with every purchase.
tizi products are exclusively available online: here at www.tizi.tv and on Amazon.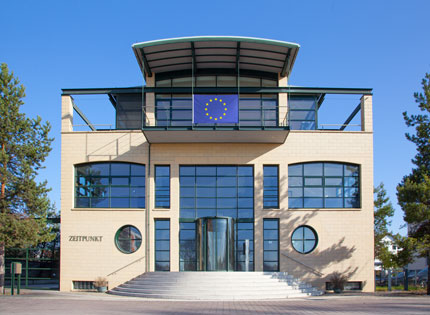 tizi Power

High power adapters for at home, on the go & in the car
With the tizi Power product range, you can safely charge your iPhone, AirPods, iPad, MacBook, and other gadgets at top speed: directly from the power socket, on your desk or table top, or in the car.



tizi Accessories

Happy life hacks for your cables and SIM cards
Meet the Knubbi family! With 13 members, there's a friend for everyone. Discover how the Kellerassel, Kaulquappe, Keilriemen, Schneeflocke & co. help you combat cable chaos in your home, car, or office.



Got a burning question?
Check out our extensive FAQs. Use the search, or select your tizi product and view FAQs from other customers.
tizi for Business

Experience the magic of tizi in the workplace
Clever solutions perfect for everyday business life: Integrate the tizi Tankstation Toploader into your workstations and table tops, or use a tizi Turbolader with up to 5 USB ports to keep your desk organized.



For press and media pros
Want to review a tizi product for your website or blog? Find all the information and resources you need here.