NEW Cable keeps fraying? Time to turn a corner!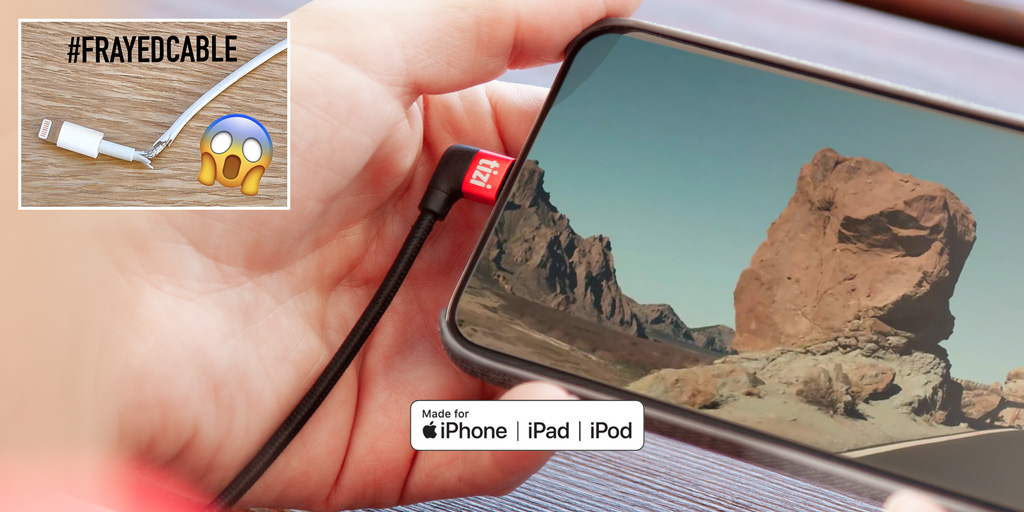 tizi Querdenker/in has a right angle connector with a Lightning or Micro USB plug – helps prevent cables fraying when you're charging in bed, on the sofa, when holding your device…

Angled connector
Available in Lightning and Micro USB versions
Premium materials and build: Aluminum-connector in Monza Red
Soft braided fabric cover
Charges and syncs your devices
Length: 2m

Available in these variants...