tizi Querdenker/in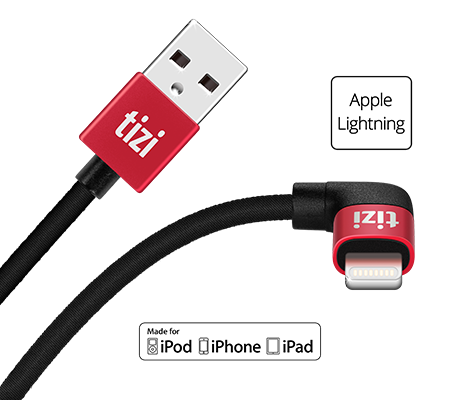 The fray-proof-cable with an angled Lightning connector

$39.99
Currently out of stock!
tizi Querdenker/in has a right angle connector with a Lightning plug – helps prevent cables fraying when you're charging in bed, on the sofa, when holding your device…
Angled connector
Premium materials and build: Aluminum-connector in Monza Red
Soft braided fabric cover
Charges and syncs your devices
Officially certified as "Made for Apple"
Length: 2m

You might also like...
tizi Tankstation
Integrate into your table, dresser, or even the kitchen counter. Anything goes!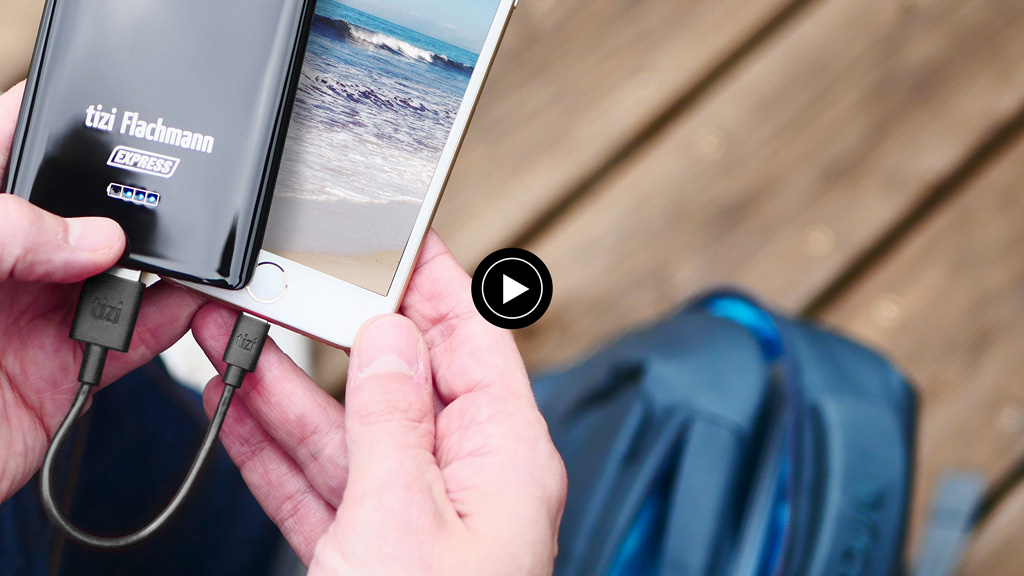 Many USB cables suffer from being twisted and tangled, sometimes having to be flipped over multiple times until they finally fit. Some cables are too long, while others are much too short.

The tizi flip family of cables is the solution to this predicament. tizi flip cables are now available in a variety of colors and lengths, from 4 inches to 9.8 feet (3 meters) - ideal for all aspects of daily life.
You might also like…
tizi Tankstelle
Compact adapter for all your devices