tizi Querdenker/in
The fray-proof-cable with an angled Micro USB connector

$39.99
$29.99
Currently out of stock!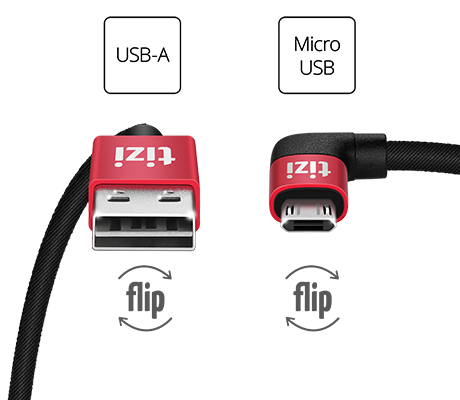 tizi Querdenker/in has a right angle connector with a Micro USB plug – helps prevent cables fraying when you're charging in bed, on the sofa, when holding your device…

Angled connector
Premium materials and build: Aluminum-connector in Monza Red
Soft braided fabric cover
Charges and syncs your devices
Length: 2m

One of the most annoying connectors in the world: The Micro-USB connector. Small and fiddly, you never know which way to plug it in. Built-in to smartphones, power banks, E-book readers & speakers – almost every gadget uses Micro-USB. No more swapping and turning: The new tizi flip USB-A to Micro-USB cable. Both connectors are reversible, so they will work both ways. Simply plug in whichever way you want and enjoy top charging speeds.

Flip connector on both sides –

designed to always fit

NEW Available as 1m, 2m, 15cm or 50cm
Choose your style: available in red and black
Charge and sync all Micro-USB devices

tizi Schlitzohr

The connection expert
tizi Schlitzohr makes cable woes a thing of the past: With this clever cable, you'll always have the right charging connector handy – USB-C, Lightning or Micro-USB. Thanks to unique, stackable adapters, you simply turn your cable into the perfect fit for your device.

3-in-1 charging cable: USB-C, Lightning, Micro-USB
Officially "Made for iPhone, iPad (MFi)" certified
Data-support – sync your iOS or Android device
tizi Power Lanes for excellent charging speeds
One cable to rule them all – perfect for traveling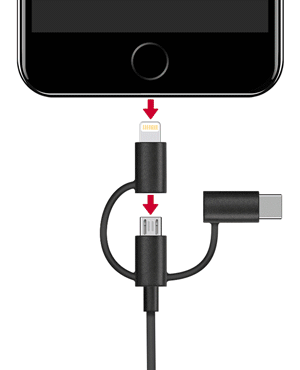 Available in these variants...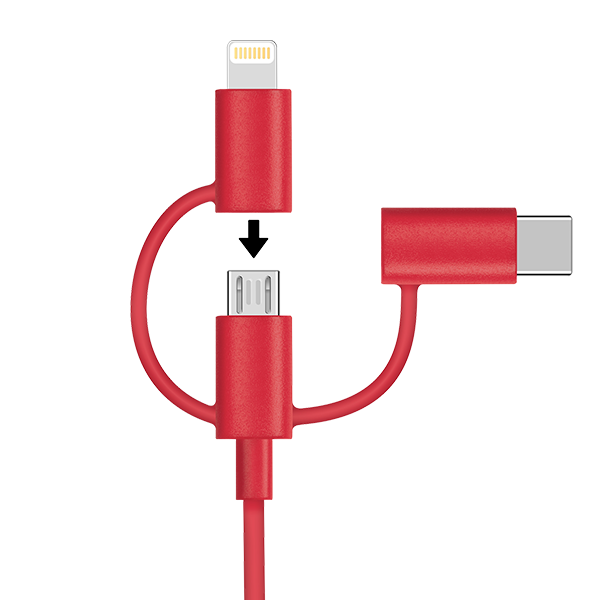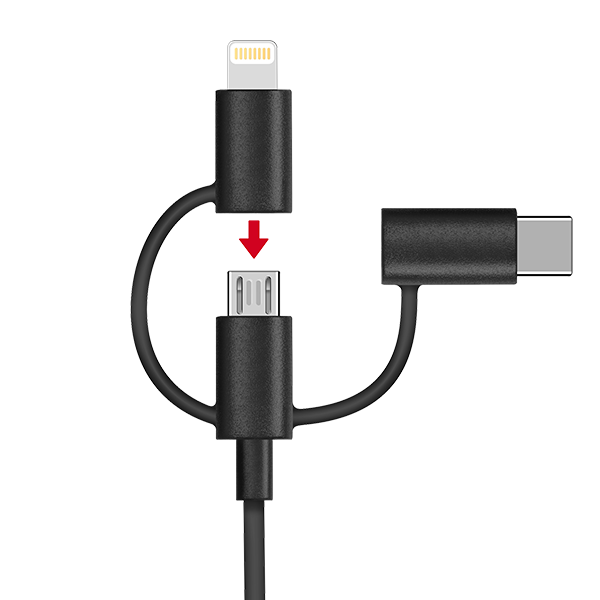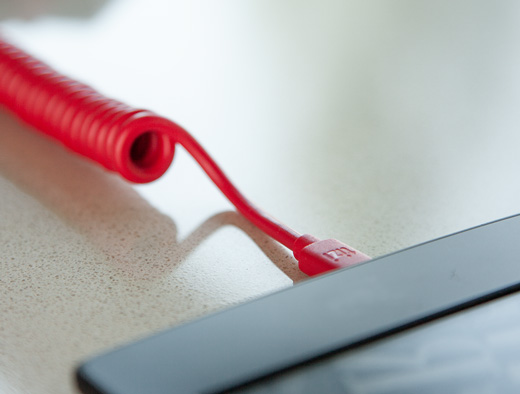 tizi Spiralkabel

As flexible as you need it to be
Cable never seems to be the right length? This is:

Stretchable: From 30cm up to 1m (max. 1.4m)
Get it right first try – with tizi flip reversible USB plugs
Charges and syncs your devices
Red or black color options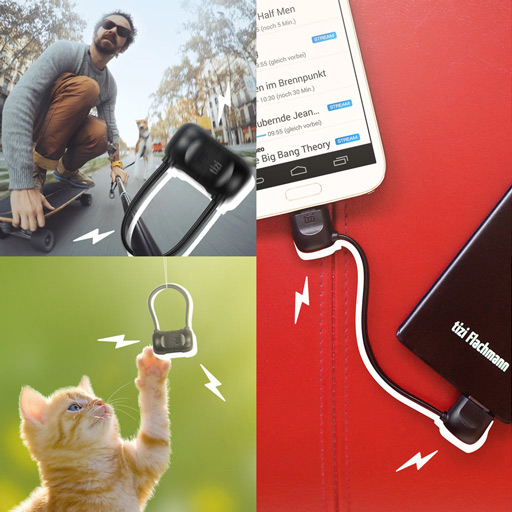 tizi Schlingel

Charging cable for the forgetful amongst us
Functional fashion accessory: Keyring with integrated USB cable (Micro-USB) for Android fans
Always with you: Just pull and connect, your Micro USB cable is always ready to go
Flippin' easy: Reversible USB connector fits both ways (Flip USB)