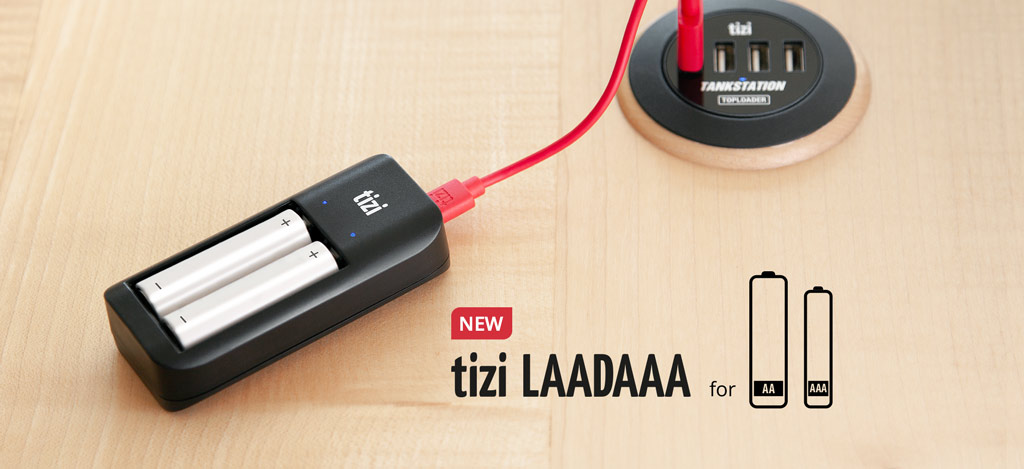 Finally! Smart charge your batteries via USB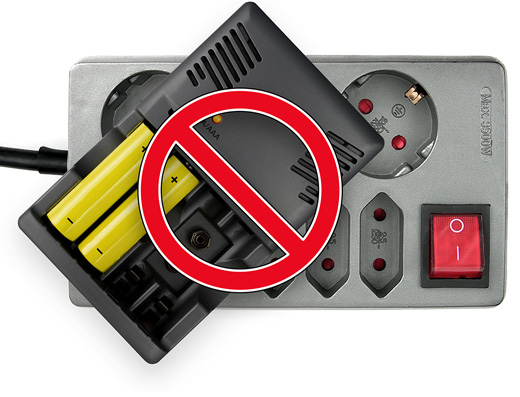 With the tizi LAADAAA you can say goodbye to bulky plug in battery chargers and enjoy fast, powerful charging via USB. Charge your Mignon and Micro batteries via your tizi Tankstation, your computer, or any other USB port.

Downsize your charger: with the tizi LAADAAA, there's no need to waste an entire wall socket. Save space with a sleek, modern design.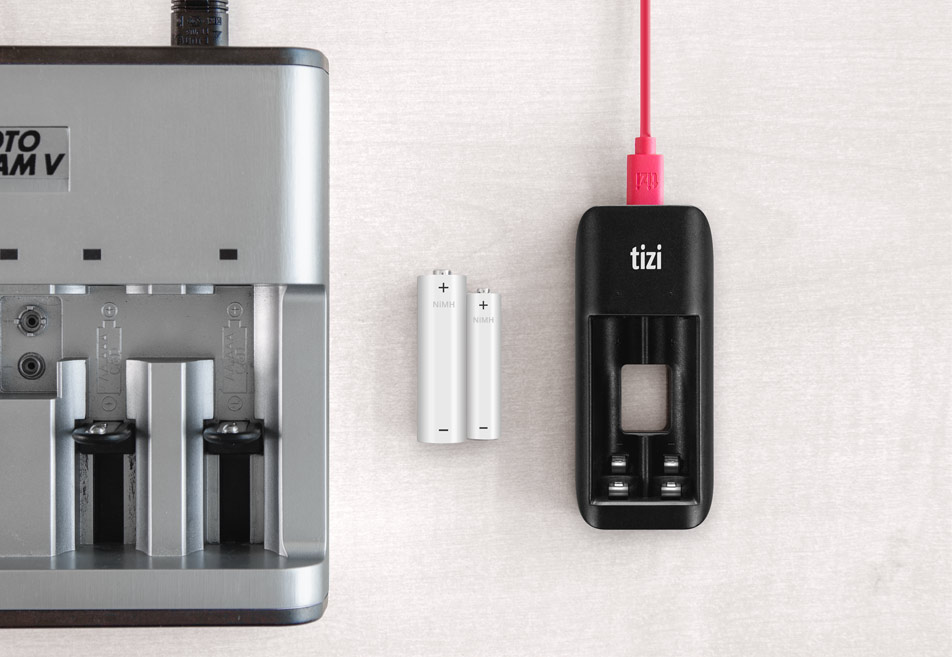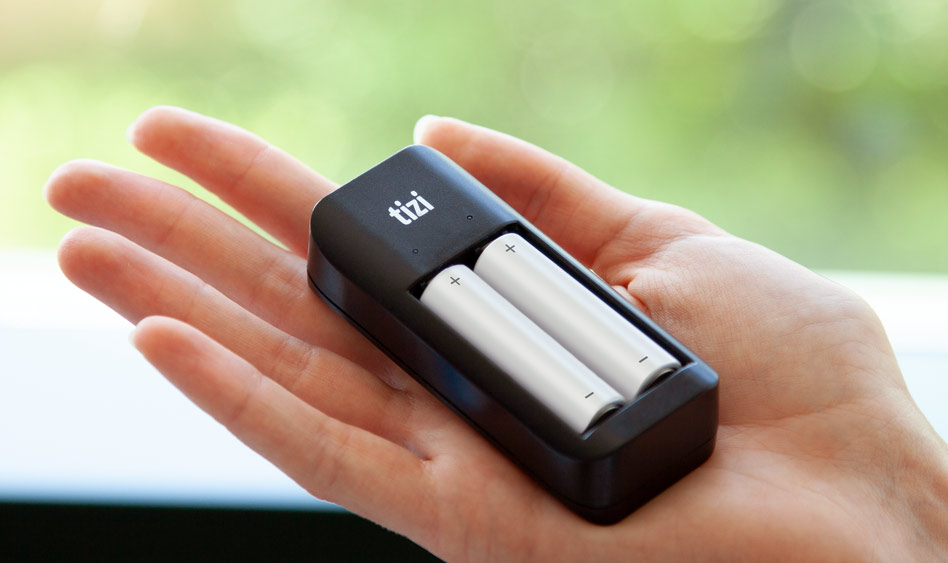 The tizi LAADAAA is small, stylish and super practical; making it the perfect desktop accessory.

Easy to use: No more fiddling around to retrieve your batteries - just pop them out from behind once charged.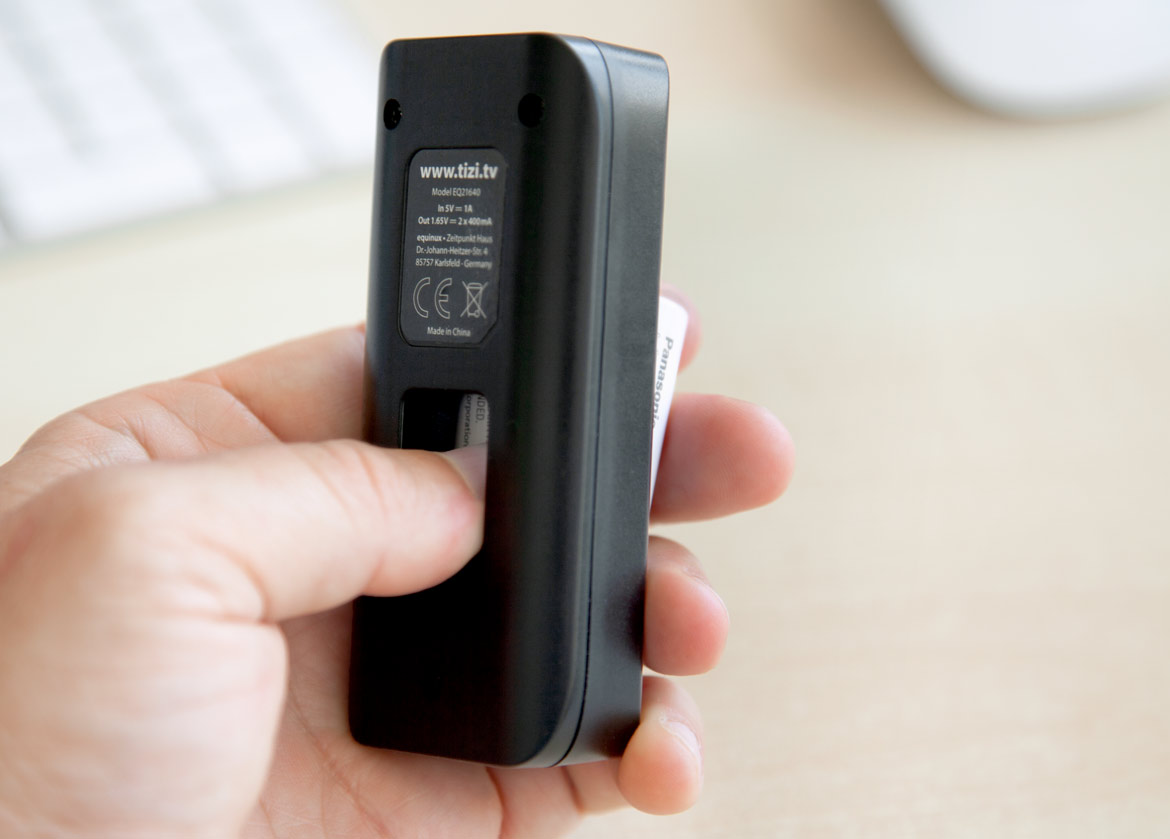 Enjoy fully-charged batteries wherever you are!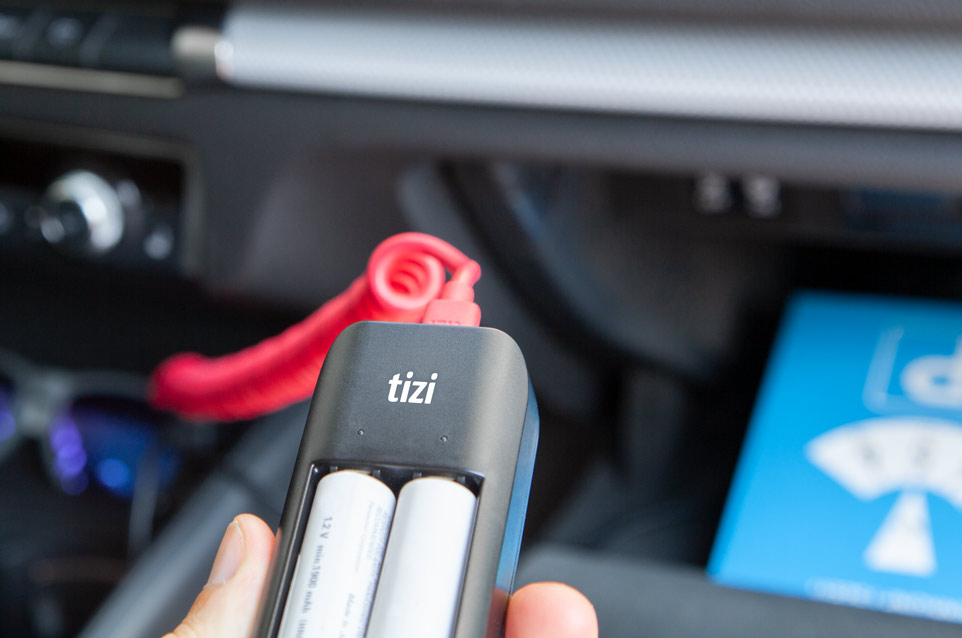 Whether you need them for your TV remote, wireless keyboard or mouse, kids gadgets, camping accessories, or for your next vacation - now you'll always have fully-charged batteries to hand.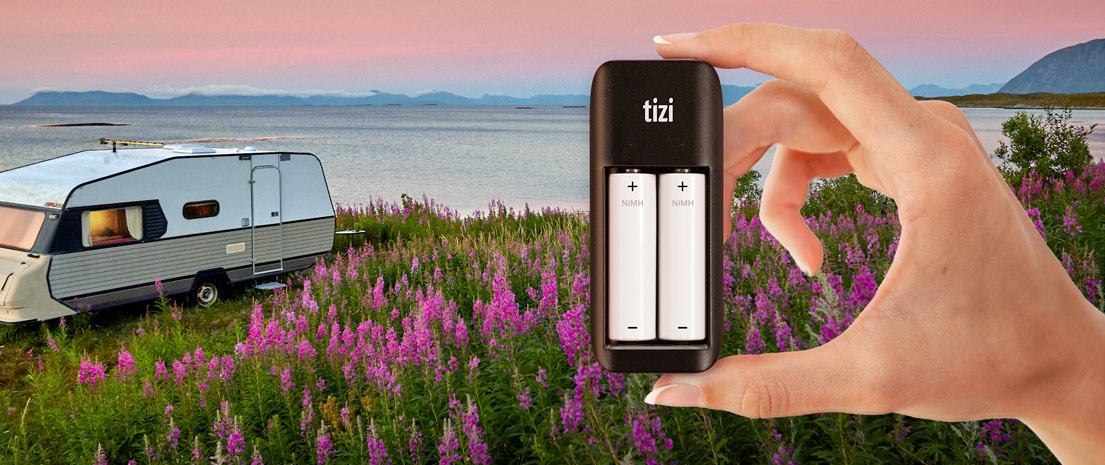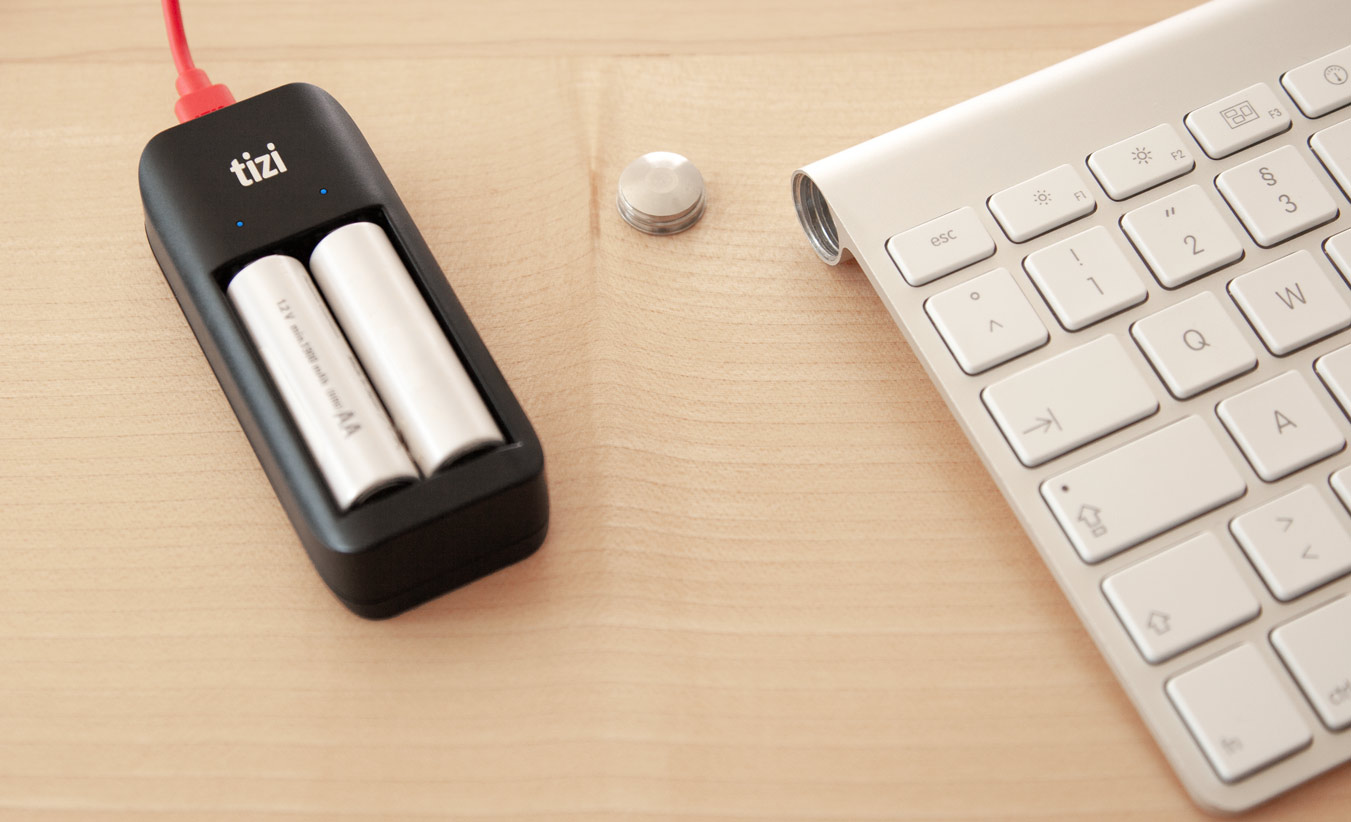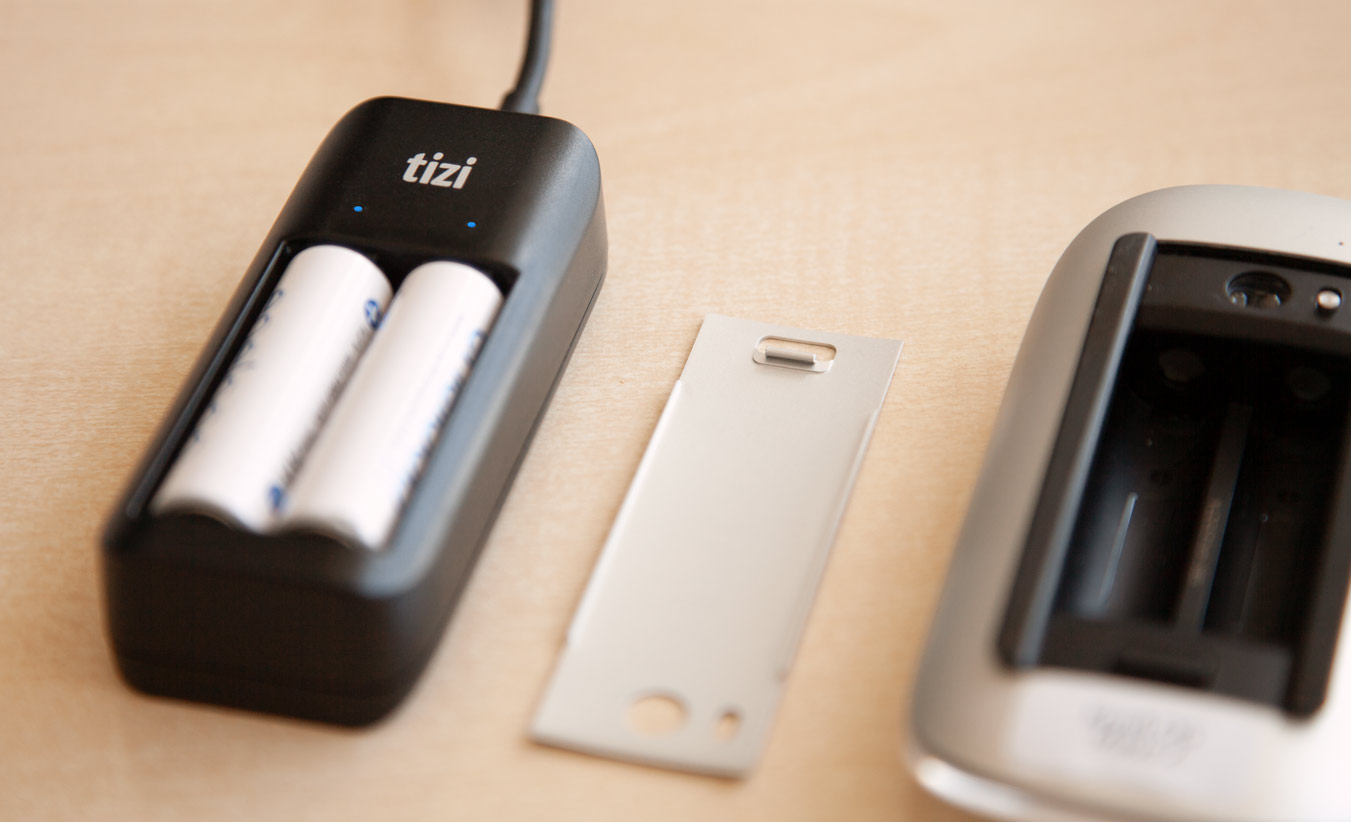 Flexible charging your way

With multiple charging combinations possible, you no longer need to give a second thought when charging your batteries. All combinations of NiCd and NiMH batteries are supported. Faulty batteries are also automatically identified to prevent any damage from occurring.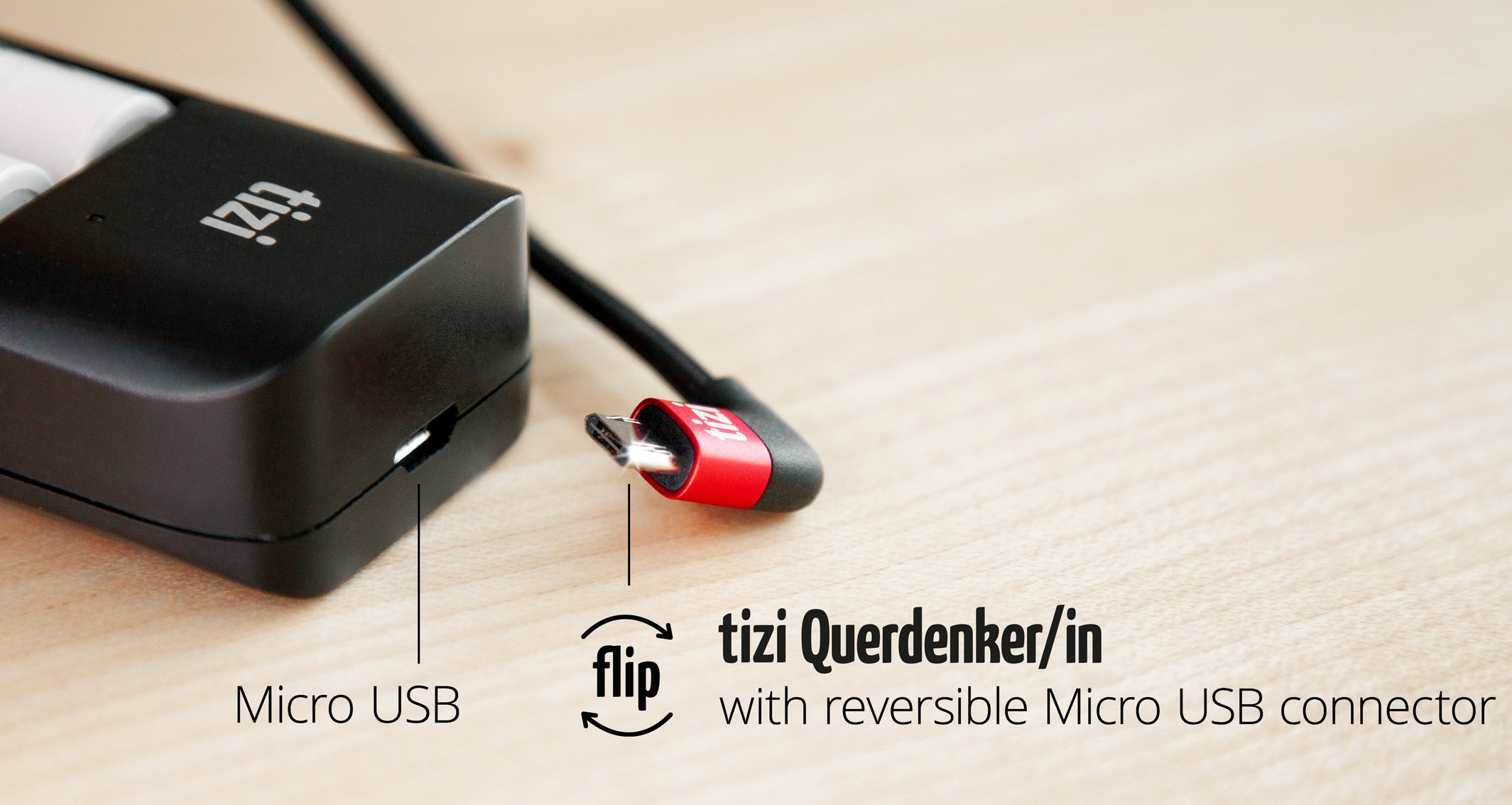 You can power up your tizi LAADAAA using a standard Micro USB cable. We recommend one of our tizi flip cables: the reversible connector means you can conveniently plug it in both ways to avoid any hassle.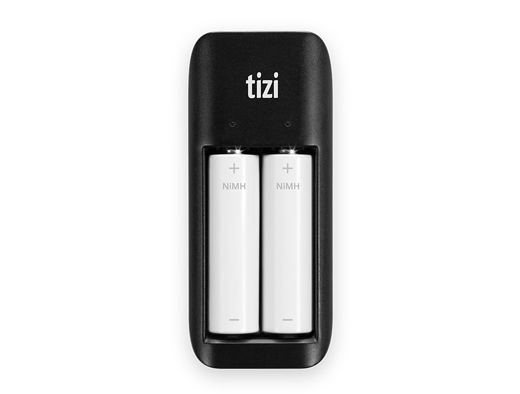 tizi LAADAAA
Charge batteries via USB
For AA Mignon and AAA Micro (NiMH/NiCd) Akkus*
Charge individually or mixed

$29.99
$24.99
Currently out of stock!
*Batteries not included