Get exclusive benefits & deals
Register your tizi /club VIP membership for free.
Please enter your 12 digit tizi /club code here. You'll find this code in your instruction booklet or on your tizi /club VIP membership card.
Satellite television on your Apple TV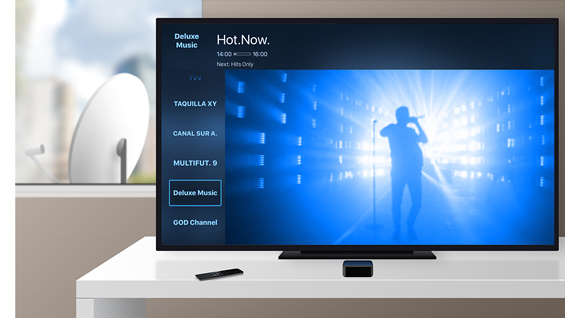 The 'TV Pro SAT>IP' App lets you watch digital satellite television live on the 4th gen Apple TV. All you need is a SAT>IP receiver. The TV Pro SAT>IP App works with all popular satellite receivers from leading manufacturers that support SAT>IP streaming over the network.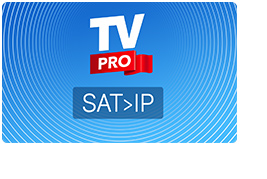 Just search for 'TV Pro' on the Apple TV App Store.